A Guide to Full Mouth Reconstruction
Posted by DENTISTS OF MIAMI AND ORTHODONTICS on Feb 12 2023, 03:20 AM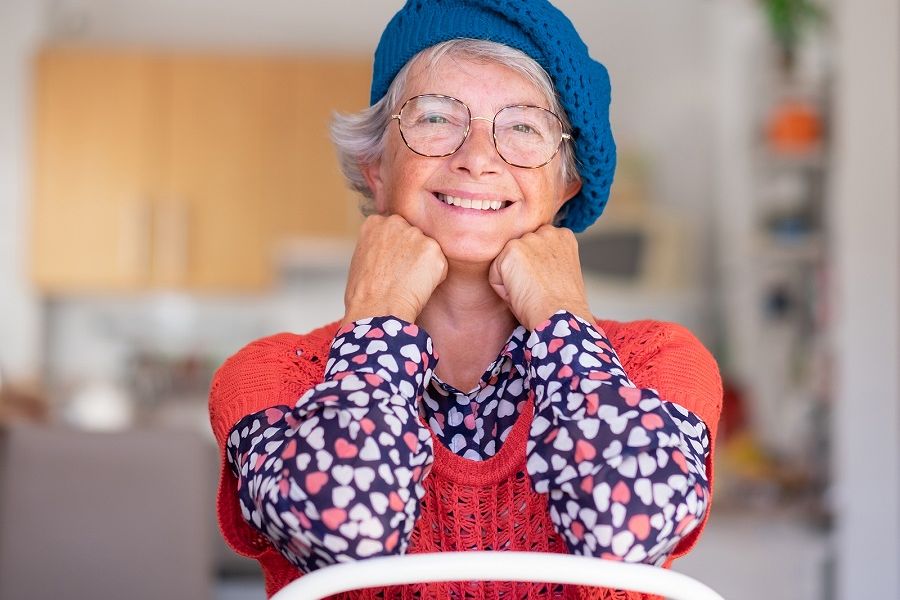 Full mouth reconstruction refers to a combination of dental procedures that restore the entire mouth. It typically involves repairing multiple teeth, gums, and bone structures. Full mouth reconstruction can help patients regain their smile and improve the appearance of their face.
What is Full Mouth Reconstruction?
Full mouth reconstruction refers to a combination of procedures that are designed to restore all of the teeth in both the upper and lower jaws. These dental procedures may include dental crowns, bridges, dental implants, and more. The goal of a full mouth reconstruction is to correct functional and aesthetic problems with the teeth and bite while restoring proper oral functions and improving the patient's quality of life.
Who is a Candidate for Full Mouth Reconstruction?
Full mouth reconstruction may be necessary if teeth have been missing or extracted or if teeth need to be improved in function, appearance, or both. The benefits of a full mouth reconstruction include restoring the full function of your mouth and ensuring that all your teeth look attractive and consistent. A full mouth reconstruction from a dentist may be just what you need if you have many bad teeth in need of repair.
What Are the Steps in a Full Mouth Reconstruction Procedure?
A full mouth reconstruction combines multiple dental procedures for a full smile makeover. Each of these procedures is carefully planned out by your dentist for the best results possible. The first stage of full mouth reconstruction is to prep your teeth for the restoration stage. This includes teeth extractions, tooth fillings, and root canals. The second phase is the restorative phase, where dental crowns are applied to the prepped teeth, and build-ups are completed as needed. The final phase of treatment is the cosmetic phase which involves making sure your bite is properly aligned and that you are happy with how your smile looks. If you experience pain during any of the phases of treatment, it is important to let your dentist know right away! 
Certain side effects can be treated with medication or mouthwashes. However, if left untreated, they could lead to more complications. Of course, it's important to remember that no two cases are alike, and what's right for one may not be right for another. This is why it's a good idea to discuss your treatment options thoroughly with your dentist beforehand so you can come up with the best plan for you!
Dentists of Miami and Orthodontics have expert dental professionals who provide the best dental treatments to patients with the help of the latest technologies and modern amenities. For more details and appointments, call us at (305) 290-4999, book online, or visit us at 15790 SW 56th St, Miami, FL 33185.