An Invisalign Dentist Shares the Benefits of Invisalign
Posted by Dentist of Miami & Orthodontics on Dec 3 2019, 04:25 AM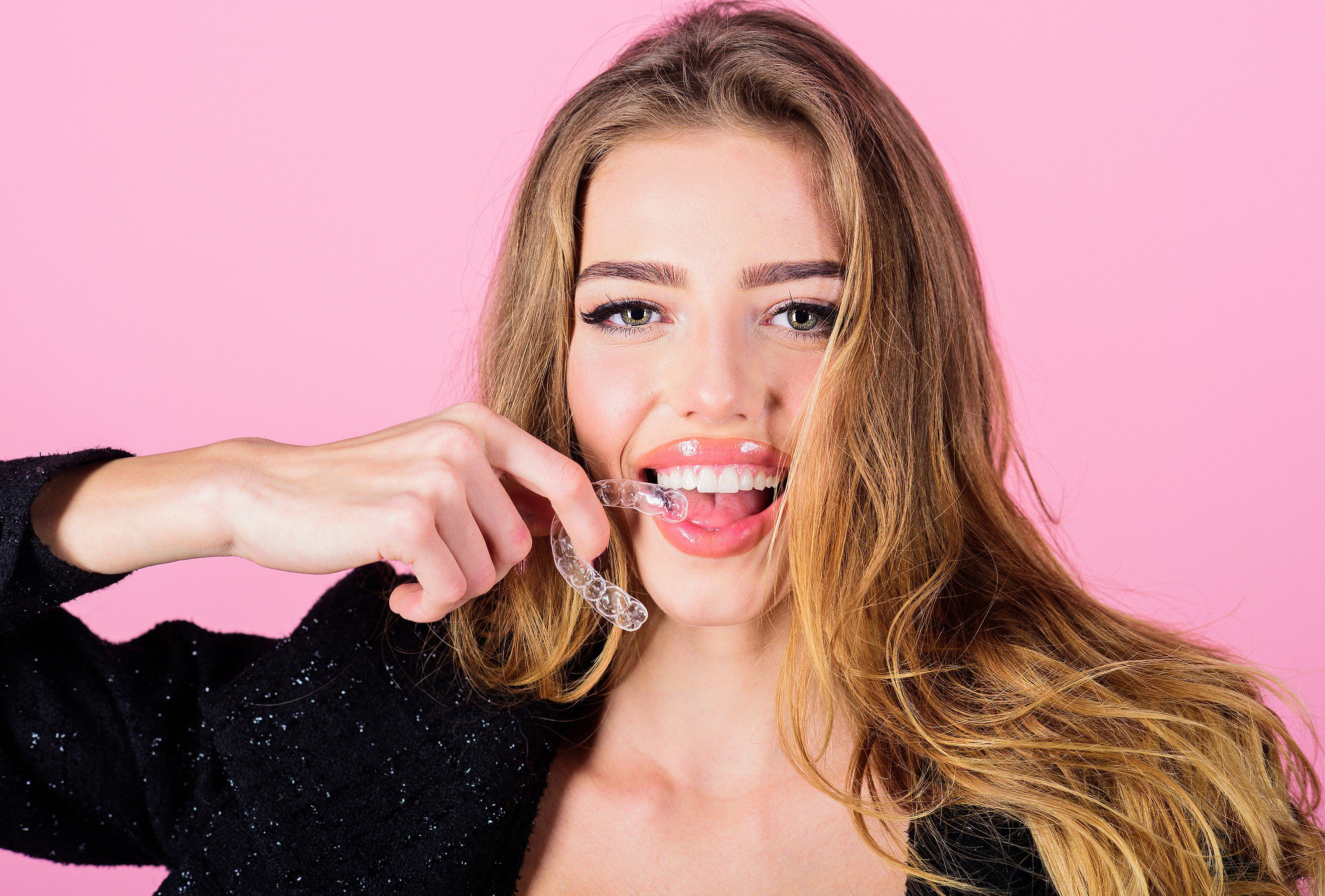 Invisalign is one of the most popular forms of teeth straightening, and visiting an Invisalign dentist who specializes in the treatment can be a great way to ensure the results are effective and the process is completed in a timely manner. While most people understand the cosmetic benefits, there are other benefits of Invisalign to be mindful of, as well.
Advantages of getting Invisalign
By understanding the benefits of Invisalign and exactly how they can help you achieve straighter teeth and a more attractive smile, you can make the decision whether to visit an Invisalign dentist. The following are three of the main benefits patients receive when going through the Invisalign process.
Effective treatment
Perhaps the most notable benefit derived from Invisalign treatment is effective results, which addresses issues such as crooked teeth, overcrowded teeth and malocclusions of any kind. For people who have mild to moderately misaligned teeth and who want to achieve a straighter smile, Invisalign is worth considering. Most patients who go through Invisalign treatment report loving their new smile and having more confidence when at work or in social situations. Everyone deserves to look their best and feel confident when showing their smile, and Invisalign can help patients feel better about themselves daily.
Improved appearance
Of course, while the long-term improvement to the appearance of one's smile is a huge benefit, the improved appearance during treatment is also worth noting. Unlike traditional metal braces, which require the patient to wear noticeable metal wires and brackets at all times, Invisalign is essentially invisible to others around. For any person who wants a straighter smile but does not want to broadcast the fact they are doing so to the world, Invisalign is a fantastic treatment option, allowing patients to look their best during the treatment process. Then, after treatment, the long-term benefits of straighter teeth and better oral health are tremendous, as well.
Faster results
Patients who choose Invisalign are often able to straighten their smiles in a shorter amount of time than those who go through braces treatment. While the exact length of treatment depends on a variety of factors, Invisalign treatment can be completed in under a year in some instances. The faster results allow patients to get to their dream smile faster and spend less time worrying about discomfort during treatment. However, patients must wear the aligners as directed and make it into all scheduled appointments with the Invisalign dentist to see the fastest results possible.
Talk to an Invisalign dentist today
An Invisalign dentist can help you through the entire Invisalign process, from the initial consultation to providing follow-up care to ensure the results last for a lifetime. If you are interested in Invisalign, feel free to get in touch with us today and schedule a time to come see us for an oral evaluation and treatment recommendation. Once both you and our staff agree to treatment, we can guide you through each step of the process until you gain a smile you can be proud of for a lifetime.
Request an appointment here: https://drfornosdentistofmiami.com at our Miami office.