Common Symptoms of Tooth Decay
Posted by DENTIST OF MIAMI & ORTHODONTICS on Jun 15 2021, 11:53 AM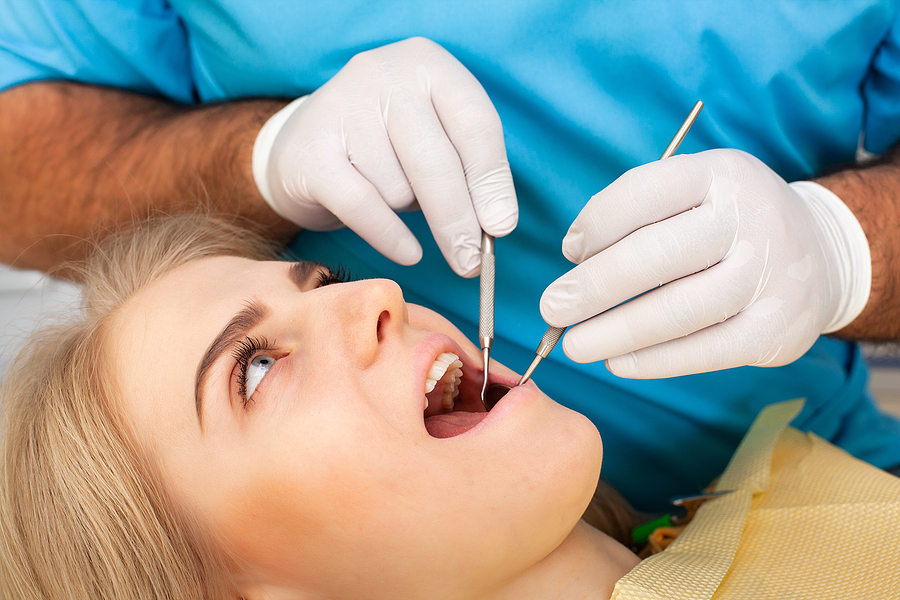 Have you ever endured tooth decay problems? It's a painful condition among children, teenagers, and adults that can lead to loss of teeth if not treated on time.
What Is Tooth Decay?
Tooth decay or cavities is the world's most predominant dental problem. It is a severe issue that damages the structure of the tooth. It is caused by bacteria in your mouth, which are formed as a result of food particles that remain on the teeth and gums. These bacteria will harm the hard surface of the teeth and develop into tiny holes or openings. And when it reaches the dental pulp, it causes pain and keenness. 
Common symptoms of Tooth Decay
The symptoms depend on the affected area. At the initial stage, you may not have any indications. But as the decay gets larger, you will notice signs and symptoms like:
Sensitivity to hot and cold is the most common symptom when you have a cavity. Sweets and sugary drinks also cause sensations that indicate tooth decay.
Pain is one of the most common symptoms of cavities. Sometimes these aches can come when you eat something or can come suddenly. These include distress around your mouth and also pain when you bite down.
When the white spot on your teeth worsens, tiny holes or pits will develop on your teeth. Some holes in between teeth can't be seen but you may feel pain in the affected area.
Stains or discoloration typically show on the surface of the teeth. It may first appear as a white spot. As the tooth decay advances, the decay becomes darker.
When tooth decay gets untreated in the early stage, the cavities and bacteria in your mouth turn fresh breath into bad breath.
When decay is spread to the gums, jaw, and ears, there will be excruciating pain. The patient may still have other symptoms such as swelling.
How Can You Prevent Tooth Decay?
Eating healthy and nutritious food
Brushing twice a day with fluoride toothpaste 
Gently brushing the gums
Regular flossing
Routine checkups
Avoiding tobacco products
Limiting the intake of starchy food
It is also possible to completely cure tooth decay if treated at an early stage. Dentist of Miami and Orthodontics offers comprehensive dental care treatments by Drs. Eva and Jorge Fornos. For more information and scheduling appointments, call us at (305) 290-4999, book online, or visit us at 15790 SW 56th St, Miami, FL 33185.