Cosmetic Dentistry To Conceal Your Dental Deformities
Posted by DENTIST OF MIAMI & ORTHODONTICS on May 18 2022, 11:41 PM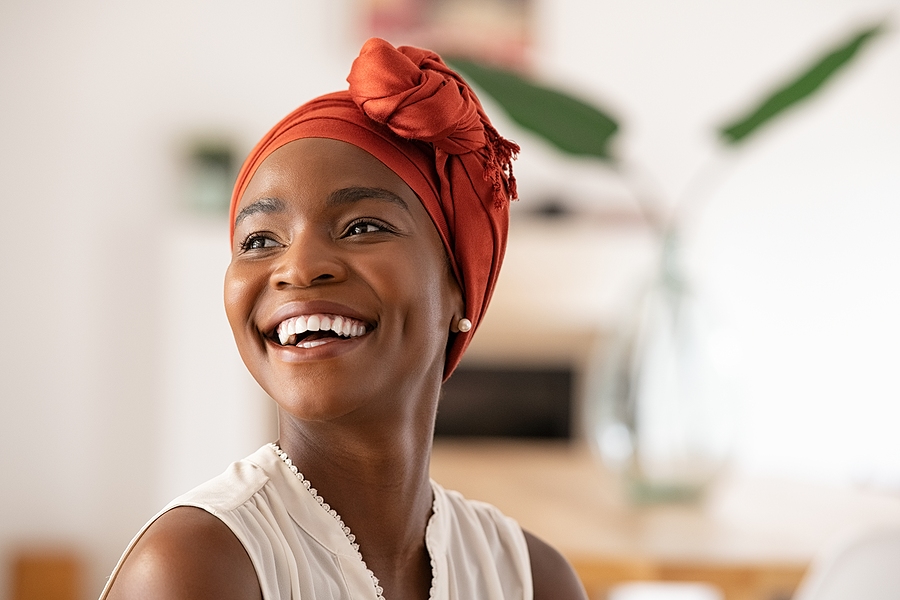 Dental deformities refer to abnormalities in your teeth. They can occur for various reasons, but dental deformities can change the look of your smile. Because of this, many patients seek cosmetic dentistry to cover up their dental deformities.
Cosmetic dentistry for dental deformities
Dental deformities can make you feel embarrassed to smile or speak. They can also cause you to eat less than you should due to the pain and difficulty chewing. Cosmetic dentistry uses dental procedures to address these dental deformities and enhance the appearance and function of your smile. Cosmetic dentistry treatments are available to address a variety of aesthetic flaws. These include stains, misalignment, chips, cracks, and fractures.
Major cosmetic dentistry procedures 
A dental crown is a tooth-shaped cap that is placed over a tooth in order to restore its shape, size, and strength or to improve its appearance. A dental crown is a great option for patients who have a tooth that is severely discolored, misshapen, cracked, worn down, or has a cavity. Dental crowns can also be used to top off a dental implant.
Dental implants are a permanent solution for missing teeth. These restorations also look and function just like your natural teeth. Implant-supported dental crowns, bridges, and dentures can be created to blend right in with your other teeth.
If you have crooked teeth or misaligned teeth, consider orthodontic treatment to correct your smile. Braces and other orthodontic treatments can often straighten your smile. Braces move the teeth into better alignment by slowly applying pressure to your teeth. Some patients require the use of a retainer after their braces treatment.
Porcelain veneers are very thin shells made of tooth-colored porcelain. They are bonded to the front surfaces of the teeth to improve their appearance. Veneers are a popular cosmetic dentistry treatment because they look natural, are stain-resistant, and can last 10-20 years with proper care.
Professional teeth whitening
If your teeth are crowded or misaligned, your cosmetic dentist may recommend professional teeth whitening. While whitening cannot correct dental deformations, your dentist can use bleaching treatments to lighten and brighten your teeth. This can help conceal the appearance of your dental abnormalities.
If you have a tooth that is chipped, broken, or cracked, your dentist may recommend dental bonding. This restorative dental procedure uses a tooth-colored resin material to restore a tooth's strength, size, and overall appearance.
Looking for the best cosmetic dentistry treatments? Request an appointment here: https://drfornosdentistofmiami.com with Dentist of Miami and Orthodontics for an appointment in our Miami office.