Dental Implants for Missing Teeth
Posted by Dentist of Miami & Orthodontics on Jan 6 2021, 11:46 AM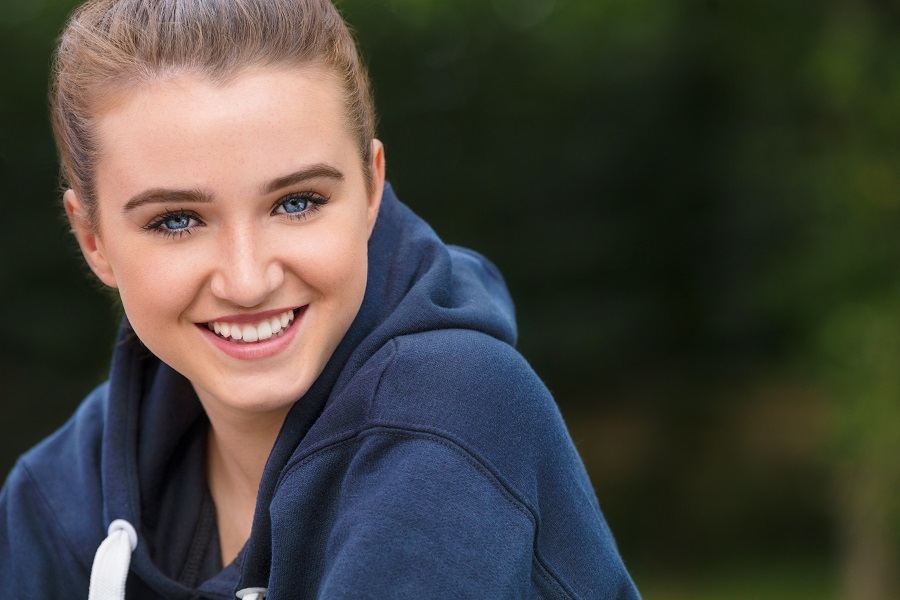 Getting an artificial tooth might sound and look uncomfortable to most people. However, if you suffer from tooth decay, a missing tooth, a broken tooth, or injuries, getting dental implants will be the best option for you. 
Before getting a dental implant, it is important to get the basic knowledge about how the implant works, the benefits it provides, and what you need to keep in mind when you plan to get a dental implant. Therefore, this blog will solve all your queries and help you guide in the right direction.
Requirements to get an implant
The only requirement is a developed jawbone. Once you have developed your jawbone completely, you can opt for implants. 
The medical fitness of the patient undergoing treatment is another crucial aspect. 
If you think you are eligible for getting a dental implant, let's see what options are available to you.
Types of dental implants 
The endosteal implant is inserted "in the bone."
Subperiosteal implant rests on the top of the jawbone under the gum tissue. 
Zygomatic Implants are inserted in the cheekbone when a patient does not have enough room in their jawbone.
These are the three dental implants commonly seen in dentistry. However, endosteal implants are the most preferred implants across the globe. It is the safest and the most desirable of them all. 
The procedure of getting an implant
It is quite a hassle-free procedure. During the first visit, the dentist would insert the screw-like implant into the healthy jawbone. This would be followed by the healing process of around two weeks. In the next visit, a crown will be placed over the implant to protect it and give it a natural look.  
Pros of Dental Implants
Most implants give a nearly 95% success rate. They are highly successful in their function.
Implants are durable. If maintained properly, they can last up to 20 years without any repair.
They give a natural look to your smile. 
They allow the bone to grow naturally without any issue. 
They demand less time to install. However, routine follow-up is required. 
Cons of Dental Implants
They are expensive and might seem to cost you a lot when installed. However, they are worth every penny.
Not everyone can enjoy the benefit of getting dental implants.
After reading everything here, we hope you could get the gist of the procedure and the benefits of getting a dental implant. Worry not. Book an appointment and visit us to get that implant fixed!