Get Information on Comprehensive Dental Care From Our Office
Posted by Dentist of Miami & Orthodontics on Aug 26 2019, 06:00 AM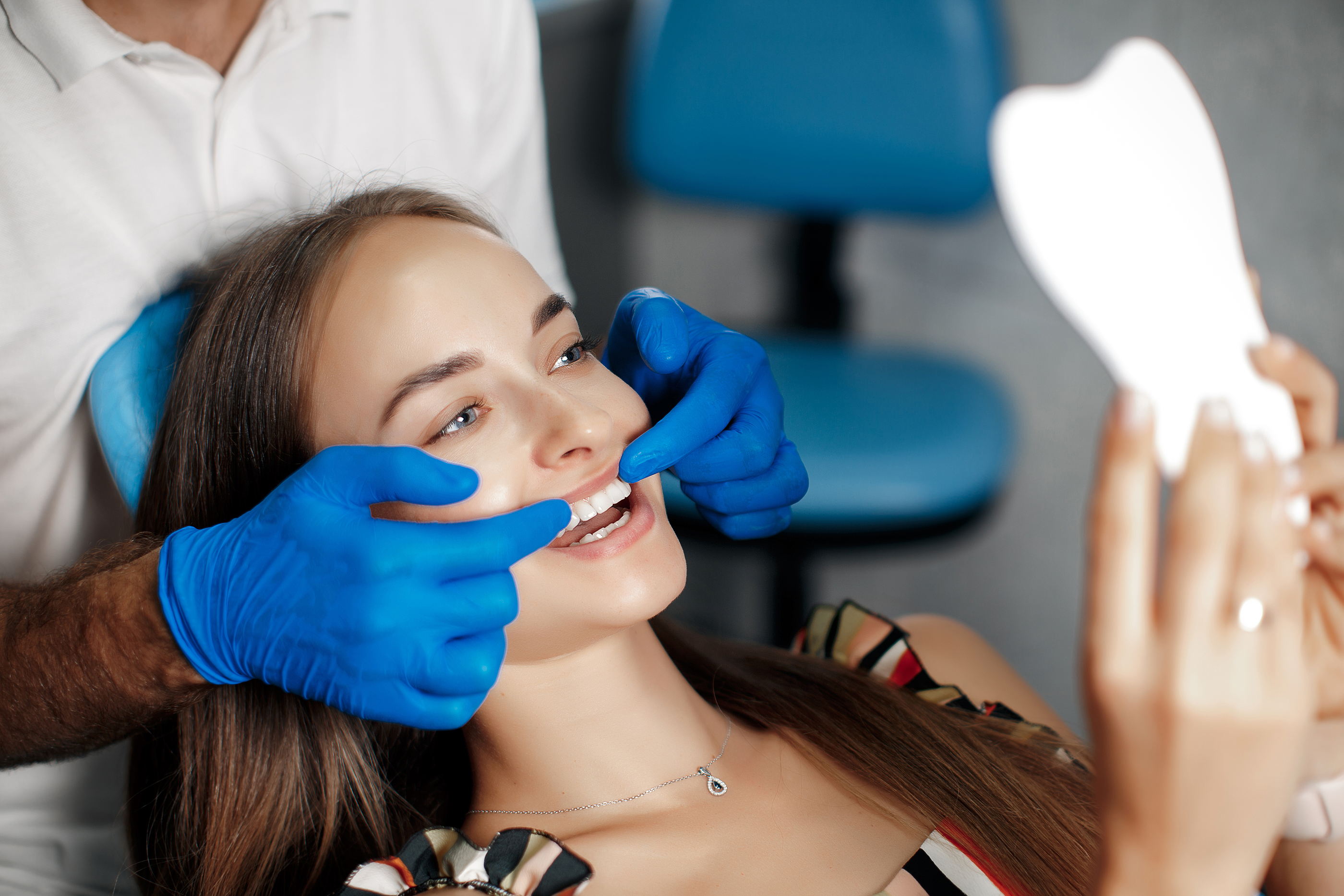 When evaluating your dental care at home, you may be able to see some discoloration or noticeable conditions. However, it is difficult to see the damage that bacteria can cause between teeth and around the gum.  
Your smile may look healthy, but a dentist may find unseen causes for concern. This is just one of the reasons for coming to our dental office for comprehensive dental care.
Why you need to see a dentist
Maintaining excellent oral health goes beyond simply treating dental issues like cavities when they happen. The first step is to visit the dental office to know more about the state of your oral health. Our dental office will perform a full screening of your gums, teeth, soft tissues, bites and joints. We can provide you with enough information after a dental exam to create a personalized treatment plan. Our goal is to keep your smile healthy and attractive for many years.
Comprehensive dental care
Besides the information you get concerning your health, we will also teach you how to care for your teeth outside the dental office. Maintaining proper oral hygiene is crucial for improving your oral health and preventing problems such as cavities and gum diseases.
What is a comprehensive dental examination?
A comprehensive dental examination is a crucial aspect of preventive dentistry. It is the first step in guarding against oral disease and caring for your mouth. When you come for your first visit, we will perform this examination. It will serve as the guide for establishing a foundation for future recommendations and treatment procedures. We will check each area of your oral health to suggest any treatment or effective preventative measures. Before commencing the examination, we will ask about your medical and dental history, past or current complaints, and cosmetic concerns.
The comprehensive examination has different categories directed at ensuring you stay in excellent condition. The examination typically involves the following steps:
Digital X-rays
Some health concerns are not visible during an exam. Your dentist will use X-ray scans to check for any of these conditions. These include cysts, tooth decay, bone loss, and any form of abnormalities.
Periodontal examination
The dentist will check your gum tissue. Possible issues could be gingivitis, gum recession and gum disease.
Tooth by tooth examination
The dentist will inspect each tooth to decide if you need corrective or preventive treatment.
Aesthetic examination
Even if your teeth are healthy, there might be issues with their appearance. The dentist can suggest cosmetic treatments like whitening or gum contouring.
Bite analysis
Your teeth should line up and fit well together. During this step, we will look for any bite issues such as an overbite or underbite.
Oral cancer screening
This screening is fast and painless, but it is one of the largest benefits of professional dental care. Treating oral cancer is more effective if it is discovered when it first forms.
When did you last see the dentist?
It is best to see the dentist once every six months. These routine dental care visits keep your teeth healthy and allow dentists to check for possible concerns.
Request an appointment here: https://drfornosdentistofmiami.com for an appointment in our Miami office.