Get That Desired Smile With a Smile Makeover
Posted by Dentist of Miami & Orthodontics on Sep 24 2020, 10:10 AM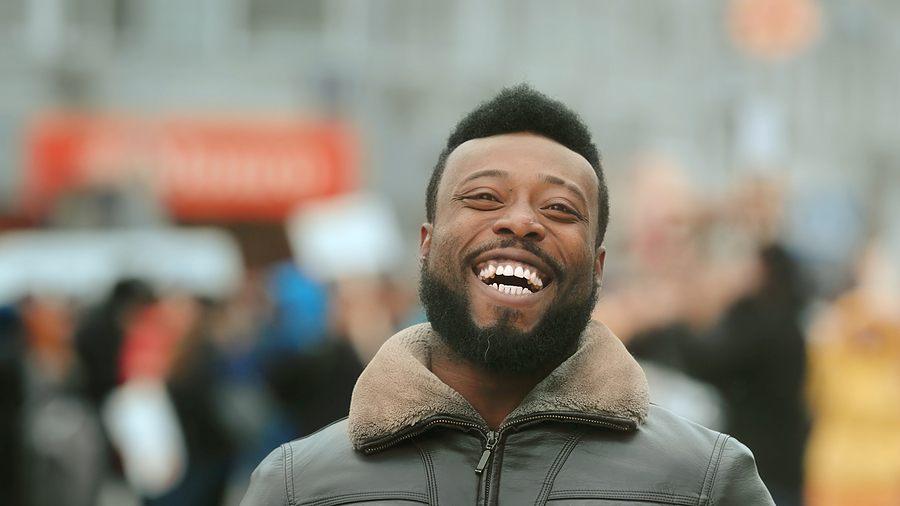 Your smile is the primary feature that affects your appearance; people look at it first, no matter if it's good or not so good. The term smile makeover itself combines specific dental procedures to give that desired beautiful smile. A cosmetic dentist understands the goals and needs of your smile and makes a unique approach. With the materials and techniques used in modern dentistry, it has become more comfortable and safer to get the smile makeover you want.
When do you need to go for a smile makeover?
There might be certain reasons for someone to undergo a smile makeover. Some of the reasons are:
Treating chipped, cracked, or broken tooth
Treating altered face shape or jaw pain 
Treating the discolored or stained teeth
Treating a silver or broken filling
Treating a loose, missing, or misaligned teeth
Treating sore, painful, or bleeding gums
Treating short teeth or teeth with gaps 
What are certain smile makeover options?
There are plenty of smile makeover options. Some of the most common ones are:
Teeth whitening
Teeth stains cannot be avoided and are caused by aging or beverages, food, or smoking. Many people will have tooth discoloration at some point in their life. Professional teeth whitening or at-home teeth whitening kits can help in removing teeth stains or discoloration. 
Dental Implants
Dental implants replace partial and full dentures and restore missing teeth. You can get your tooth roots replaced, which allows in fabricating restorations over those artificial roots. They look, feel, and function just like natural teeth and act as a perfect replacement. 
Porcelain Veneers
Porcelain veneers have extremely thin ceramic coverings, which are used to fix the front side of the teeth. For that, the dentist takes away a small layer of tooth structure. They look just like your natural teeth and can be tolerated well by gum tissue. They also have the property of resisting stain.
Tooth-colored fillings
After removing the decayed portion of the tooth to treat a cavity, the dentist fills the area with a composite resin or porcelain as that matches the color of your natural teeth. 
Call us at (305) 290-4999 or schedule an online appointment with our dental professionals in our Miami office.