Give Your Smile The Shine They Deserve With Lumineers
Posted by DENTIST OF MIAMI & ORTHODONTICS on May 7 2021, 05:55 AM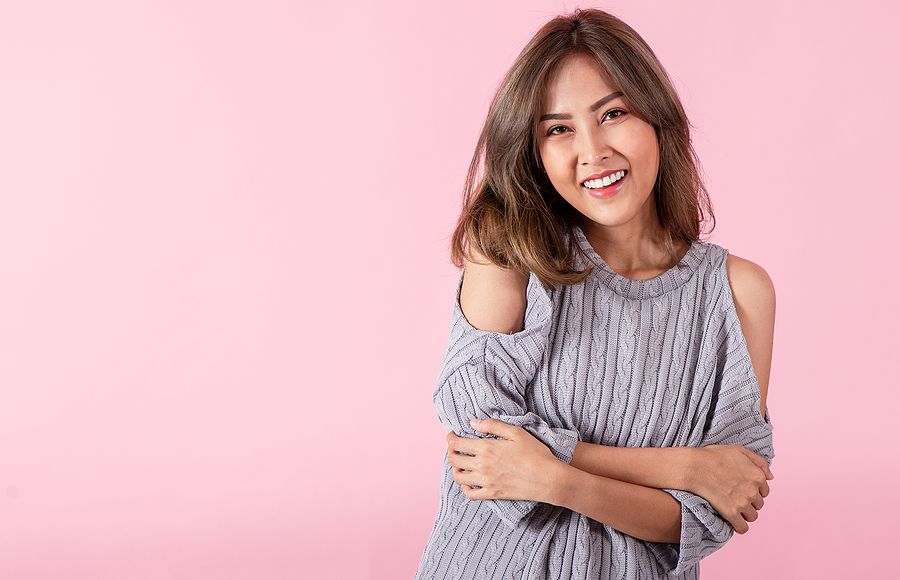 Are you conscious about your smile? Do you have a cracked or chipped tooth? Are you fed up with your stained teeth? Well, Lumineers are the best option to handle any or all of these problems. Cosmetic dentistry has come a long way, and Lumineers are one of the procedures that can put a smile on your face again.
What are Lumineers?
Lumineers are super-thin veneers placed over the tooth. However, unlike veneers, Lumineers do not require any shaving or grinding of the original teeth. It is a reversible procedure that causes no harm or alteration to your natural teeth. Moreover, it is painless, and you will feel no discomfort after the procedure.
Lumineers Procedure
Unlike veneers, Lumineers can also be completed in just two dental visits. During the first visit, the dentist takes an impression and images of your teeth to provide a perfect and precise fit for you. These images and impressions are then sent to the Lumineer laboratory where they will customize your Lumineers. Once the Lumineers are fabricated after about two weeks, your dentist will finally fix the Lumineers on your teeth during your second dental visit. The whole process of fixing the Lumineers takes about an hour to complete.
Benefits of Lumineers
The benefits of Lumineers include:
It maintains the natural look of your teeth.
It is the fastest treatment among all the other cosmetic dentistry procedures.
It is a reversible procedure. It means that if you do not like your Lumineers, that dentist could remove them from your teeth easily.
It lasts longer than porcelain veneers.
It is an affordable procedure.
Aftercare of Lumineers
You should treat your Lumineers like your natural teeth. Neglecting preventive care for Lumineers can lead to other costly dental problems. It can make you undergo different painful procedures. Thus, you should brush or floss them as you do to your original teeth.
Furthermore, you can chew gum and eat hard foods just like you do with actual teeth. However, lower the intake of foods like tea, coffee, or red wine to avoid staining in Lumineers.
That is how simple getting Lumineers will be! You need not be ashamed about the way you feel about your teeth. Talk to your dentist and get your dental Lumineers done today. Smile more brightly and confidently!
Dentist of Miami and Orthodontics offers expert Lumineer procedures by Drs. Eva and Jorge Fornos with our experienced staff. For more information and scheduling appointments, call us at (305) 290-4999, book online, or visit us at 15790 SW 56th St, Miami, FL 33185.