How to Prevent a Dental Emergency
Posted by Dentists of Miami and Orthodontics on Dec 12 2022, 09:27 PM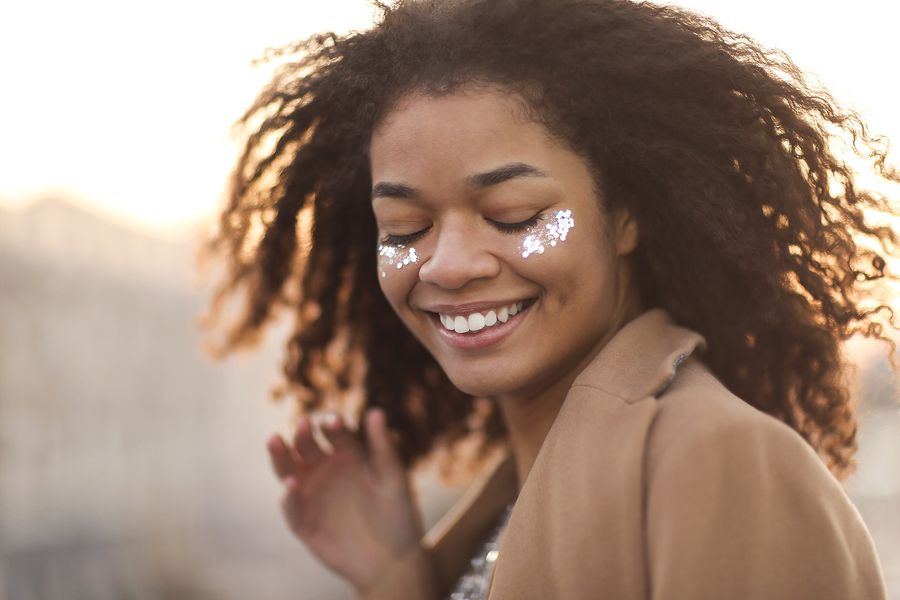 A dental emergency is any unexpected issue that concerns the teeth, gums, or mouth. Dental emergencies can range from minor to severe and should be treated as soon as possible to prevent complications.
Dental Emergency
A dental emergency is any oral problem that requires immediate dental treatment in order to save the tooth, gums, or surrounding tissue from further damage.
Some examples of common dental emergencies include:
Chipped or broken teeth.
Cracked, broken, or lost fillings.
Abscessed tooth.
Broken jaw.
Extreme facial swelling.
Dental trauma caused by an accident or sports injury.
How to Prevent a Dental Emergency
The best way to avoid an emergency in the first place is to maintain good oral hygiene habits at home and to visit the dentist every six months for routine cleanings and exams.
While brushing isn't the only way to keep your mouth healthy, it is one of the most important ways to protect your oral health. A toothbrush removes plaque from the surfaces of your teeth and disrupts the colonies of bacteria in your mouth before they cause any serious damage. Brushing your teeth also keeps your breath fresh, prevents gum disease, and improves your enamel's strength. Always brush your teeth at least twice a day for two minutes at a time with a soft-bristled toothbrush and fluoride toothpaste. Avoid brushing too aggressively, as this can damage your gums and cause soreness. Don't use a medium or hard-bristled toothbrush, as these can damage your teeth and gums.
In addition to brushing, floss daily. Flossing removes food particles that hide in between your teeth where your toothbrush can't reach. Ask your dentist if you have any questions about how to properly care for your teeth.
 Going to the dentist every six months is the best way to prevent emergencies. Your dentist can catch problems early, which means less pain and cost when treatment is necessary. These visits allow your dentist to identify potential issues at their earliest stages and provide preventive care immediately if needed.
Most accidents that lead to emergency dentistry are preventable, so it's important to take every precaution to avoid them. For example, if you play contact sports, wear a custom-fitted mouthguard to protect your teeth from injury. If you grind or clench your teeth at night, discuss a night guard with our dentist. 
Sometimes, injuries occur despite your best efforts at prevention. When they do, you should be sure to contact us immediately for emergency care. We will be able to address any pain you may be experiencing and help prevent further damage from occurring. Even if your situation isn't an emergency, we can help you with urgent dental care. We offer same-day appointments and can treat a wide range of dental issues right away!
Dentists of Miami and Orthodontics have expert dental professionals who provide the best dental treatments to patients with the help of the latest technologies and modern amenities. For more details and appointments, call us at (305) 290-4999, book online, or visit us at 15790 SW 56th St, Miami, FL 33185.