Sedation Dentistry - Here's Everything You Need To Know!
Posted by DENTIST OF MIAMI & ORTHODONTICS on Oct 2 2022, 11:15 PM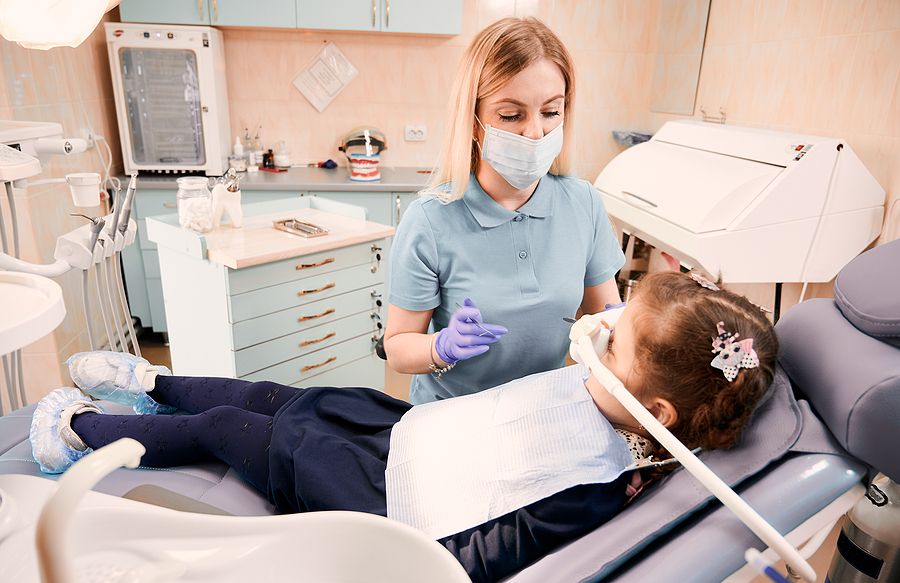 Sedation dentistry is a type of dental care that uses medication to help patients relax during dental treatments. It can make you more comfortable and relaxed during the procedure.
It's important to discuss your options with your dentist. 
Dental sedation is for anyone who feels anxious about visiting the dentist. Those with dental phobias or anxieties are candidates for sedation dentistry. Your dentist may recommend dental sedation for patients who have:
Dental fears or anxiety
Dental phobias (fear of dentists)
Severe gag reflex
Difficulty controlling movements
Short attention span
Mild to moderate pain
Types of Dental Sedation.
Sedation dentistry is an option for patients who feel anxious about visiting the dentist. Through sedation, patients can achieve a state of relaxation that puts them at ease during treatment.
There are three types of sedation used in dentistry. They include the following:
Oral sedation is a form of conscious sedation where medication is taken prior to treatment. Oral sedation helps patients feel calm and relaxed. However, you will feel completely awake and alert during the procedure. Oral conscious sedation is a great method for those with dental anxiety.
Nitrous oxide, also known as laughing gas, is a gas that is administered through a small mask over the nose. Laughing gas helps patients feel calm and relaxed. It's particularly useful for procedures that take longer, like root canals. Laughing gas is inhaled through a mask, so there's no chance of a bitter taste or lingering smell.
Intravenous conscious sedation is administered through an IV, which is placed in the back of your hand or in your arm. This type of sedation allows you to remain conscious during your treatment. Your vital signs will be monitored during your treatment. A member of our dental team will be with you at all times, and you will be able to communicate with them throughout the treatment process.
Is Sedation Dentistry Safe?
Sedation dentistry is safe when performed by a trained professional. Your dental team is responsible for monitoring your sedation level and vital signs at all times. In addition, your medical history will be thoroughly reviewed to ensure there are no underlying conditions that could interfere with your sedation.
Is Sedation Dentistry Right For Me?
If you've avoided going to the dentist for many years because you are afraid of the dentist or you have a strong gag reflex, sedation dentistry may be right for you. Sedation dentistry can help you feel calm and relaxed, and you may even forget what took place while you were sedated.
Dentists of Miami and Orthodontics have expert dental professionals who provide the best dental treatments to patients with the help of the latest technologies and modern amenities. For more details and appointments, call us at (305) 290-4999, book online, or visit us at 15790 SW 56th St, Miami, FL 33185.