Smile Confidently With Lumineers®
Posted by Dentist of Miami & Orthodontics on Sep 24 2020, 10:09 PM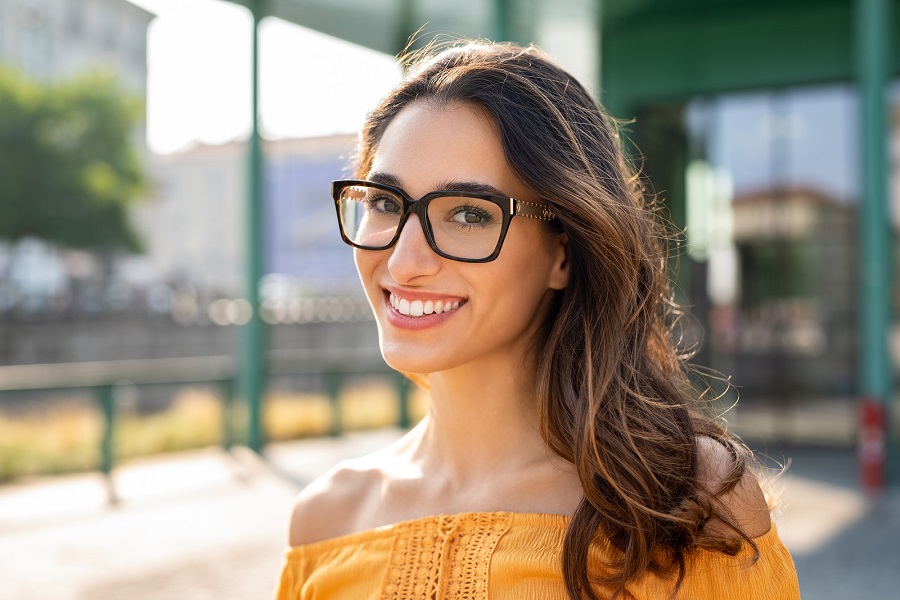 Having an attractive smile is always a plus point. It boosts self-confidence and makes you want to smile more. With dental veneers, restoring minor to moderate teeth discrepancies have become more comfortable than before. Dental veneers are shell-like restorations that cover teeth surfaces allowing patients to restore and revitalize their smiles. 
Our practice now uses Lumineers®, which are ultra-thin, ultra-durable porcelain veneers that help transform smiles without having to reshape the teeth.
How Lumineers® Work
Lumineers® are a brand of porcelain veneers that have become a popular method of improving the appearance of the patient's smile. The thin layer of veneer can be easily attached to the tooth's natural surface. Patients can use Lumineers® to rectify the below issues:
Fractured or broken teeth
Teeth that are discolored
Teeth suffering from severe staining
Presence of gaps between teeth
What's the process involved in getting Lumineers®?
Getting your customized Lumineers® is easier than anticipated. It takes only two visits to the dentist's office for the same. Your initial appointment will comprise of taking digital images of the upper and lower portions of the jaw. The dentist would send them to the lab where they will be prepared. Once your veneers are ready, the dentist would place them where teeth need correction. The dentist would ensure that they have a proper fit and are comfortable in your mouth.
Are Lumineers® different from veneers?
Although Lumineers® and veneers look alike in appearance and function, they are quite different from each other. The difference lies in the tooth preparation phase before placing the restoration. Veneers require removing a portion of the enamel before attaching them to the enamel surface (as they are thicker), while Lumineers® don't need much preparation. 
Advantages of Lumineers® 
They offer several benefits, such as:
A natural appearance
Develops an aesthetically pleasing smile
Lumineers® are stainless
They are long-lasting and durable
Call us at (305) 290-4999 or schedule an online appointment with our dental professionals in our Miami office.