When Does a General Dentist in Miami Recommend a Bridge?
Posted by Dentist of Miami & Orthodontics on Apr 1 2020, 08:01 AM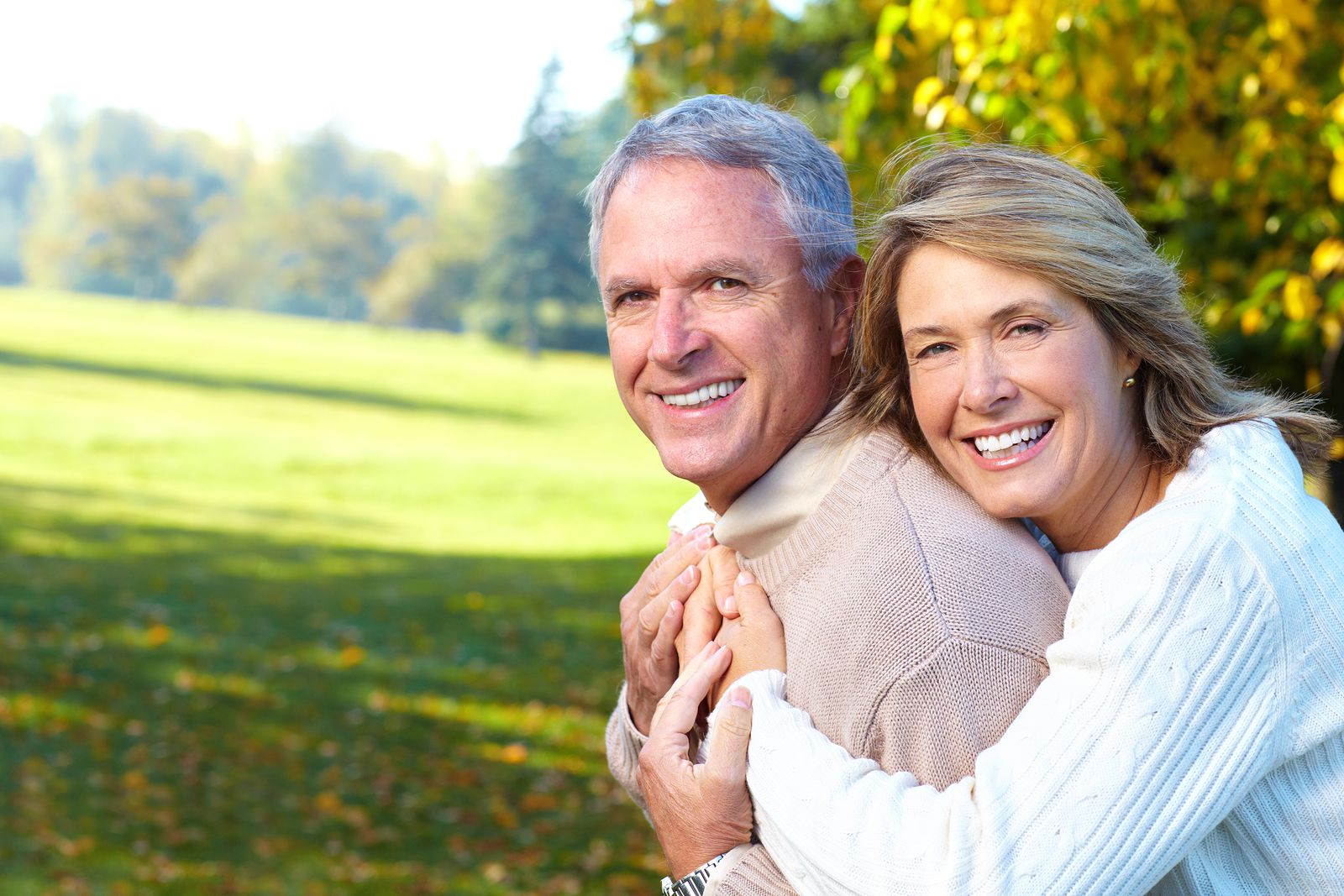 Wondering when a general dentist would recommend a bridge for their patients? A healthy mouth is one that has all its teeth. According to the American Academy of Periodontology, there are actually several negative consequences of missing some or all of your teeth. Common missing teeth problems include difficulty chewing, difficulty pronouncing certain words, and even facial sagging.
Advantages of dental bridges
Learning about the advantages of bridges from a general dentist is a great idea. Popular advantages include the fact that they are small and comfortable to wear, they support chewing comfort, they can correct a bad bite, they help maintain the shape of your face, they allow for proper speaking and eating and they last for many years. Because crowns can be made to look like natural teeth, many people who are missing one or more teeth are choosing to see their general dentist in order to have this tooth replacement option placed in their mouths.
Types of dental bridges
The list below includes three common types of dental bridges that general dentists are recommending.
Traditional dental bridges
A traditional bridge is the most common type of bridge made for dental patients who are missing a tooth. This type of dental bridge works by covering the neighboring teeth that are next to the empty space with dental crowns, which keeps the bridge securely in its proper place. Connected to these crowns is a false tooth, which takes the place of the missing tooth.
Cantilever dental bridges
A cantilever bridge is an option for dental patients who are missing a tooth that only has one neighboring tooth. Because this type of bridge can only provide support on one side of the missing tooth area, the one tooth used as support needs to be strong and healthy. This type of bridge is ideal for missing teeth located in or near the front of the mouth.
Maryland bonded bridges
A Maryland bonded bridge is also called a resin-bonded bridge. This type of bridge can be made using all-porcelain, porcelain fused to metal, or a special dental plastic that is supported by either a porcelain or metal dental framework. Instead of using dental crowns to keep the bridge in place, wings are used instead. These special dental bridge wings are attached to the back of the supporting teeth by a dentist, who uses a dental bonding material to make sure they stay securely in place.
Can we get you scheduled in for a timely appointment?
Are you missing teeth and want a general dentist to provide you with a dental bridge? When you do, you can feel confident that your mouth will once again be healthy, as your mouth is designed to function with a full set of teeth. As soon as you lose a tooth, the rest of your teeth will begin to move and shift, which makes it essential for you to make a timely dentist appointment.
Request an appointment here: https://drfornosdentistofmiami.com or call Dentist of Miami and Orthodontics at (305) 290-4999 for an appointment in our Miami office.